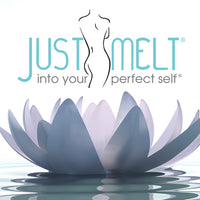 Medical spas are a great resource because they combine a spa with a medical office. So you get the experience of a relaxing spa with the expertise of a doctor's office. A doctor will oversee the procedures happening at the med spa. If you've heard about med spas and have considered using one, you probably have a lot of questions. Below we'll go over the most common ones.
Should I do anything to prepare for my visit? Preparations will depend on what you're getting done during your stay. For those getting facial treatments, we ask that you arrive without any makeup. Patients coming for laser hair removal should shave the area the day of the appointment.
When should I arrive for my appointment? We ask our patients to come approximately fifteen minutes before the start of their scheduled appointment. The extra time allows you to prepare for your treatment and fill out any necessary forms.
What exactly is the difference between a day spa and a medical spa? While the basics of a regular spa, such as mud baths and therapeutic massages, can be incredibly relaxing, a med spa goes beyond the treatments found at most day spas. The procedures one undergoes at a med spa are more intense, and most likely you will notice more noticeable results. Aesthetic medicine can include many treatments as long as they do not require general anesthesia and an operating table. Common cosmetic medicine procedures are Botox, acne treatments, permanent hair reduction, and more.
If you're looking for a medical spa NYC, give us a call so we can answer any and all questions you may have.
Related Reading: